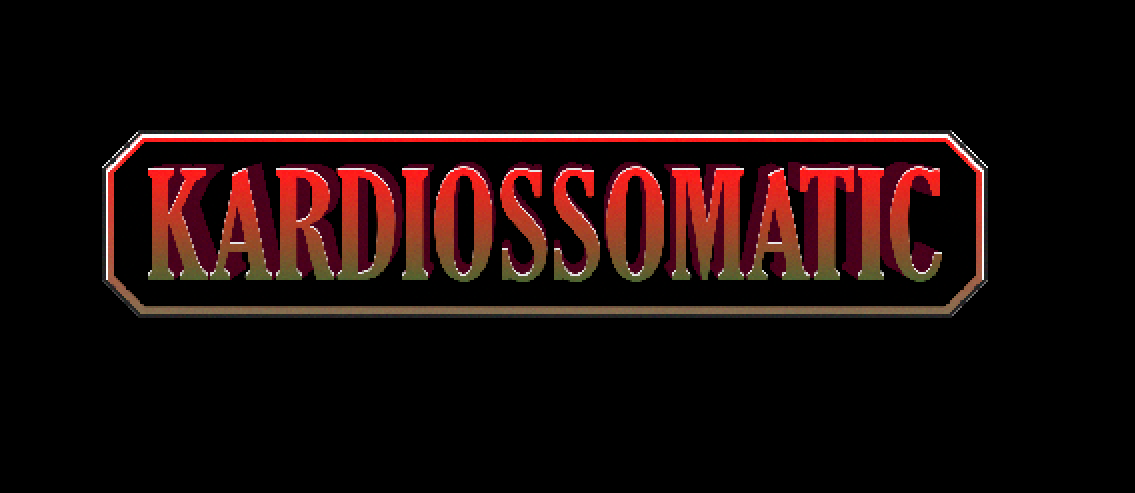 Kardiossomatic
A downloadable game for Windows

CAN YOU KEEP IT ALIVE?
Your life in your hands (literally).
Follow your heart's shine and survive dangerous illusions and a strange reality.
Find the ones it's calling for, they're waiting for you.
Pay attention to your heartbeats, they reveal your feelings to the world!
And be aware, the things you'll see will can make your heart race... Or stop completely.

- Sewer rats, and maybe a chicken
- Talk to strangers
- 1995 Best Game Soundtrack Award

- WASD for walking
- Mouse to look around
- Esc to pause

Game artist: Débora Maccari
Game artist: Francisco Lucas
Unreal Engine Programmer: Nathan Gabriel
GAME EXPLANATION (Kind of a spoiler if you want to have a complete experience):
Find 4 different rooms by following your hearts glow. keep it alive by stabilizing its heartbeats. there are objects that will affect that. take a look around and enjoy the view ;D
Ludum Link: https://ldjam.com/events/ludum-dare/46/kardiossomatic
Download
Click download now to get access to the following files:
Kardiossomatic - UPDATED 32
88 MB
Kardiossomatic - UPDATED 64
110 MB
Kardiossomatic - JAM VERSION.zip
139 MB